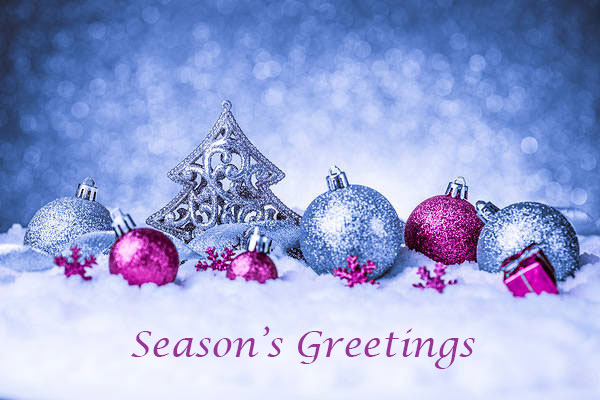 Image Supply Systems wishes you a merry Christmas and a very happy New Year.
Thank you for your custom during 2015 and we look forward to working with you in 2016.
Our Christmas donation has been made to Breast Cancer Research this year.
Christmas Opening Hours
Wednesday 23rd December 2015:     Open 8.30am – 5.00pm
Thursday 24th December 2015- Sunday 3rd January 2016:  Closed
Monday 4th January 2016:     Open 8.30am – 5.00pm
Breast Cancer Research was founded as the National Breast Cancer Research Institute in 1991 to increase awareness, improve access to treatment and conduct international class research into breast cancer. Today the research team is expanding due to the generosity of those who support the charity.
To make a donation online, visit
My Charity.ie – Breast Cancer Research