Join Image Supply Systems and LogMeIn for a webinar on Wednesday 6th May 2020 at 11:00 AM BST.
Schedule:
11.00-11.20 How Image Supply Systems and LogMeIn are helping organisations remote work effectively
11.20-11.45 Demonstration of GoToMeeting and Rescue Lens
11.45-11.55 Emergency Remote Work Kit Offering
11.55-12.00 Open up to Questions
After registering, you will receive a confirmation email containing information about joining the webinar.
Image Supply Systems is an Authorised LogMeIn Partner.
For further information contact Caroline Reilly
T: +353 1 478 2520
E: caroline@imagesupplysystems.com
GoToMeeting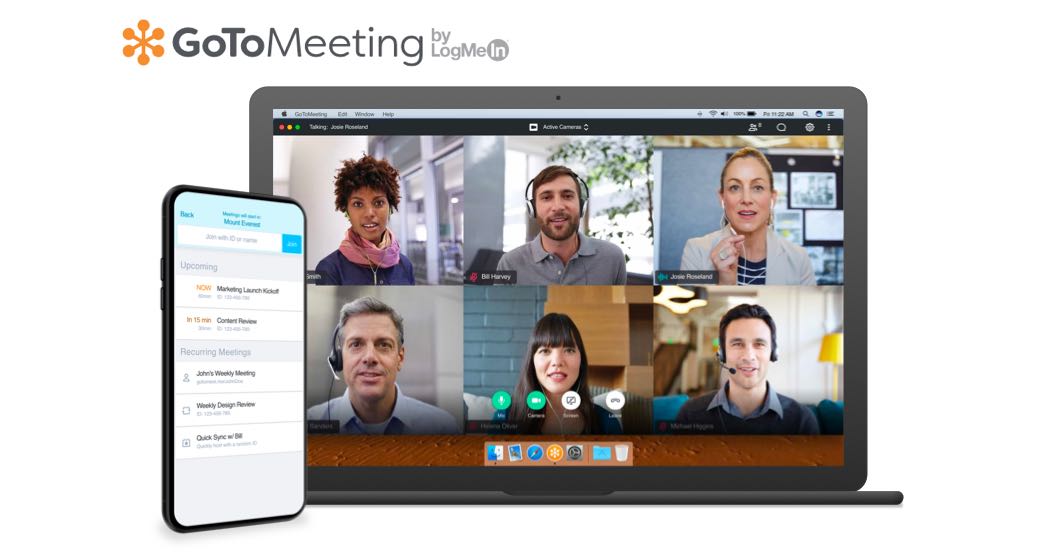 Fast, reliable online meeting solution. Enables you to meet in groups or 1:1 facilitating collaboration across the globe. It has features such as best –in-class screensharing, HD webcam sharing, AI enabled transcripts and reliable audio. GoToMeeting provides you with all the tools you need to run effective and productive meetings remotely.
Rescue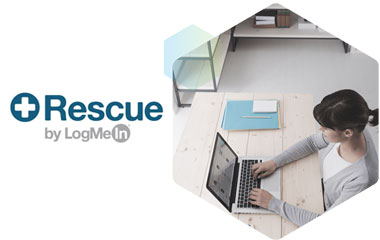 Securely connect to any PC, Mac or mobile device on any network from anywhere at anytime. With LogMeIn Rescue, powerful remote support is at your fingertips 24/7 to connect with your customers and employees. Problem solved.
Emergency Remote Work Kit
LogMeIn Emergency Remote Work Kits are designed to facilitate remote working and conferencing with ease. Eligible products include:
GoToMeeting
GoToWebinar
Central/ Pro
Rescue Assist
GoToMeeting
See above.
GoToWebinar
Allows users to host live online events for up to 3,000 attendees or recorded events for up to 10k attendees. GoToWebinar is perfect for hosting large-scale lead generation events (Marketing), internal communication events (All Hands), or conducting training.
Central
Remote monitoring & management (RMM) solution that gives IT teams the ability to manage large groups of computers and provide business-critical IT management and automation from anywhere. IT teams can monitor, manage, secure & access all endpoint infrastructure from one host.
Pro
Powerful desktop and web-based console that enables businesses to work anywhere by providing simple, immediate remote access and control. Ability to remotely access a computer without being physically present in order to run applications, access files, or provide remote support.
Rescue Assist
Remotely troubleshoot desktop and laptop issues, along with iOS and Android mobile device support and camera-share capabilities. RescueAssist is the choice of IT professionals who demand an intuitive, easy-to-use, web-based console with a frictionless join-flow experience.
About LogMeIn's Customer Engagement & Support Portfolio
LogMeIn delivers industry leading solutions designed to empower companies to deliver smarter, more personalized customer engagement and support. Supporting over 1 billion customer interactions every year, LogMeIn is helping companies transform how they interact with their customers in real-time, creating experiences that drive increased satisfaction and brand loyalty.
About LogMeIn, Inc.
LogMeIn, Inc. (Nasdaq: LOGM) simplifies how people connect with each other and the world around them to drive meaningful interactions, deepen relationships, and create better outcomes for individuals and businesses. One of the world's top 10 public SaaS companies, and a market leader in unified communications & collaboration, identity & access management, and customer engagement & support solutions, LogMeIn has millions of customers spanning virtually every country across the globe. LogMeIn is headquartered in Boston with additional locations in North America, South America, Europe, Asia and Australia.