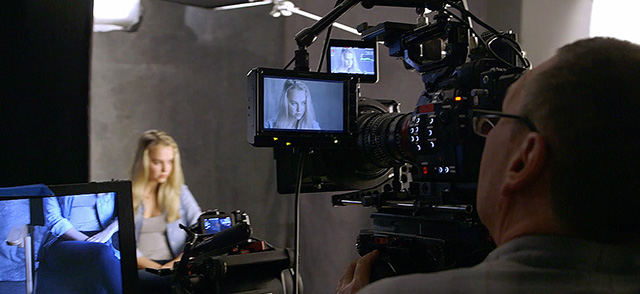 We offer a broad range of training for the photographic, video and digital imaging workflow.
Canon DSLR Camera Training
Video Training
Lighting
Shoot to Print Workflow Training; best practice for your photographic workflow.
Colour Management Training
Digital Asset Management
Onsite training on the essentials of still and video production can be arranged for companies and organisations.
Enquire about our User Training Courses